18.09.18 - What a fantastic start!

Wow, what a whirlwind start to the new term. We are delighted to introduce Chris Black, Claudia Ciofaca and Danni Maslen to our team to offer our fantastic children even more learning opportunities.
We are very proud to congratulate all our wonderful LAMDA students on their success in June and were overjoyed to share their award ceremony with all our students.
Huge congratulations to our student James, who got to go to London to watch the premiere of movie in which he has a lead role. Good luck to all the crew and cast for when it premieres in San Diego in October 2018.
A massive well done to all those students who auditioned for a place in the Disney Parade squad, we were incredibly proud of all of you. You overcame your fears to perform in front of a board of judges and we were all so impressed. Congratulations to all those who successfully secured a place. To those who didn't, please do not be down hearted, there will be other opportunities for you but we were restricted on numbers and could not take you all otherwise we would have loved to take you all with us.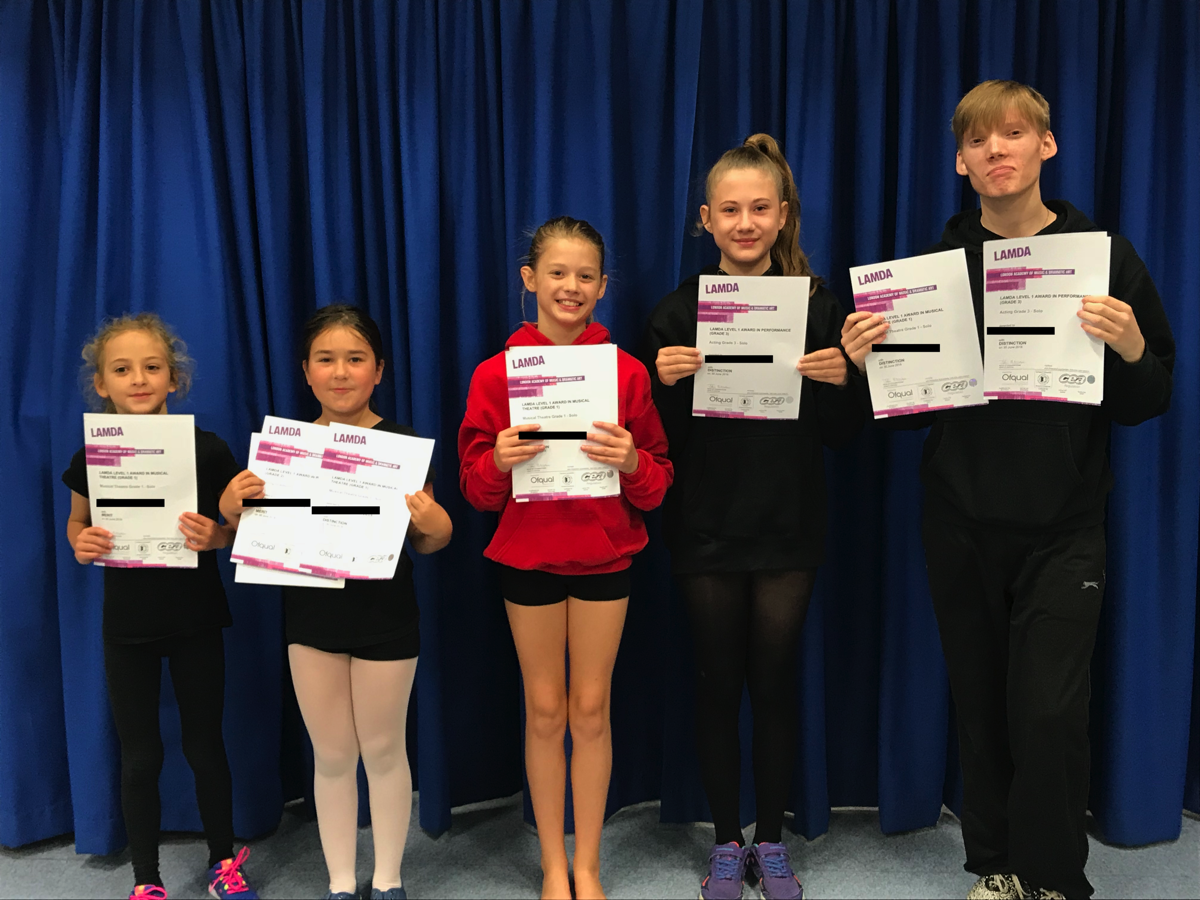 Read More...